Support Maui: A List of Organizations & Funds To Donate To
November 14, 2023
| 6 min read
Support Maui: A List of Organizations & Funds To Donate To
Photo: Hawai'i State Senate/Flickr via Hawai'i Public Radio
In the wake of the devastating Maui wildfires, it's time for us all to rally together to support those whose lives have been upended by this tragic event.
As mainstream media focuses on Maui as a tourist destination, it is crucial to remember that the impacted communities include Kānaka Maoli (Native Hawaiian) peoples, who stand as integral members of the broader Indigenous tapestry. Hawai'i is not a destination, it the home of our Native Hawaiian relatives. This list of reputable organizations and funds dedicated to providing much-needed support offers us a means for us to stand alongside our relatives and harness the power of collective action in the face of adversity. We urge you to support at least one of these funds today and share this information with others.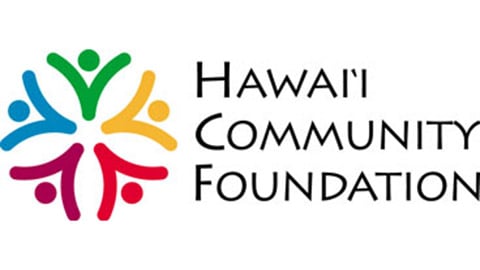 The Hawai'i Community Funder will not be collecting a fee for donations to the Maui Strong Fund; 100 percent of the funds will be distributed for community needs.

The Center for Disaster Philanthropy's
Hawaii Wildfires Recovery Fund
supports equitable recovery for wildfire-affected families and communities who face unique challenges in the aftermath of disasters that can prolong recovery.
CDP works to identify gaps in recovery funding to help direct financial and technical support where it is most needed.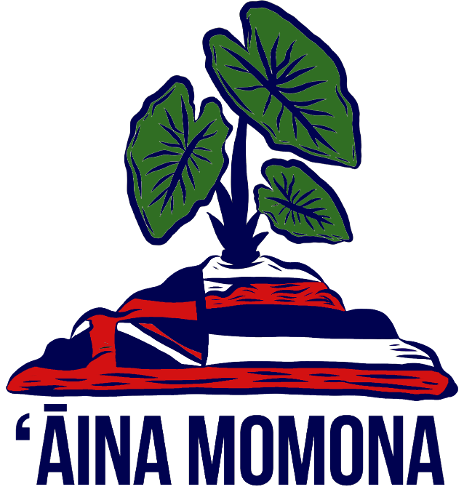 The Kōkua Maui fundraiser will benefit the Hawai'i Community Foundation's Maui Strong Fund listed above. However, The Emergency Aid to Maui Families, and all other monies raised for Maui outside the Kokua Maui fundraiser, will be directly distributed to Maui families who have been verified by communities partners to have been impacted by the Maui wildfires. 'Āina Momona has already started to distribute these monies to Maui families.

The Maui Just Recovery Fund
, hosted by the Amalgamated Foundation, supports immediate relief efforts to house, feed and support displaced families and dedicate resources for the long term efforts to rebuild and advance structural change.

The Council for Native Hawaiian Advancement is partnering with Native Hawaiian and community organizations and businesses to match up to $1.5 Million in donations for ʻohana impacted by the devastating wildfires on Maui.
100% of the proceeds will go to Maui organizations to support relief efforts.
In addition to accepting monetary donations online, CNHA is also accepting other donations from 9:00 am - 5:00 pm, Monday through Friday at their headquarters at 91-1270 Kinoiki St. Kapolei, HI 96707.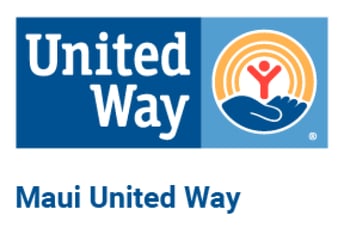 Maui United Way
is providing immediate support for local nonprofits offering disaster relief in Maui County. They are offering grants of up to $10,000 each, aimed at bolstering the vital efforts of these organizations. They are working to meet the needs via fast-tracked grant approvals to existing grassroots organizations that are local and focused on basic needs. All of their work is guided by a deep desire to increase equity and decrease long-standing disparities for communities, including the AAPI populations, especially Native Hawaiian and Pacific Islander populations. And 100% of the donations to Maui United Way stay in Hawaii.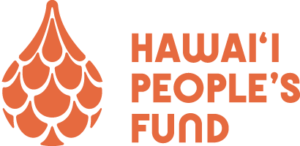 Hawaiʻi People's Fund
is mobilizing to help provide immediate relief to those directly impacted by the wildfires on Maui Island. Their "
Maui Aloha: The Peopleʻs Response
" fund is dedicated to providing a safe and trusted conduit to move kōkua quickly in support of community organizers and organizations already engaged in this work, on the ground.
What's At Stake
The town of Lahaina has been at the forefront of the news coverage surrounding Maui since nearly the entire town was destroyed in the fires. However, most may not know that Lahaina carries a profound cultural and historic legacy deeply intertwined with our Native Hawaiian relatives.
Lahaina, for a span of 25 years, served as the capital of the Hawaiian Kingdom. It was within this storied town that King Kamehameha III built his personal residence and lived there until the capital moved to Honolulu in 1845. Notably, Lahaina remains the final resting place of numerous Hawaiian royals, underscoring its deep-rooted historical importance. Additionally, it is the home of the United States' largest banyan tree, a 60-foot tall giant whose origins trace back to 1873. Despite being heavily charred and damaged in the fires, the tree still stands as a symbol of hope. Notably, the town recently gathered in April of this year to commemorate the tree's 150th anniversary, a testament to the enduring legacy that Lahaina and its cherished landmarks embody. As Lahaina and its surrounding areas grapple with its recent tragedies, preserving and nurturing the cultural essence of Lahaina and the island of Maui becomes an imperative, especially as the Native Hawaiian people work together to rebuild their cherished home.
To Be Good Relatives, We Must Act Now
As climate change wreaks havoc on Native communities and their homelands, it's important to remember that recovery for Maui and all Indigenous communities is an intersectional and sustained process.
As families grapple with the loss of their loved ones, homes, businesses, jobs, possessions, and a sense of normalcy, the urgency to extend support resonates deeply, reinforcing the connection that unites all Indigenous peoples.